Avengers-League Birthday & Social Club


This Exclusive Club Is
ONLY AVAILABLE

 To Existing & New Gamer Vs. Gamer Clients 
(2) Ways To Join
1) Anyone Who Purchased An All Inclusive Package Is Automatically Enrolled
Or
2) Pay The One Time $75  Membership Enrollment
1) Members will receive a 8 x 10 framed digital picture of themself as their favorite Super Hero
2) Once A month, Members will meet in different locations within Metro Atlanta for A FREE (Members Only) meet & greet Party.
3) Members will receive invites to private members only movie parties.
4) Members will be invited to contests where they could win prizes. Members get 25% off their next Gamer vs Gamer party.
We

Celebrate

 Your Child's Life
We Create Loving 

Emotions
And We Make Lifelong

Memories
Kids Can Eat & Drink Inside Our Video Game Party Bus Atlanta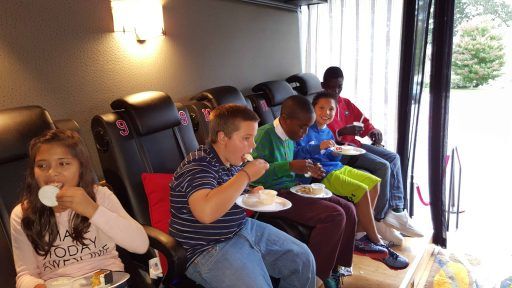 We Host The Party In Our Game Truck  NOT Your Home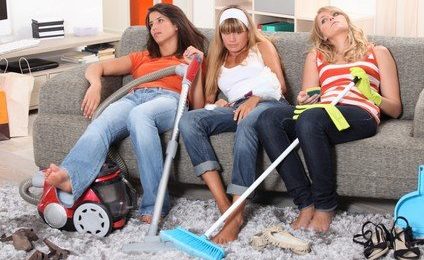 Kids Go From Our Truck / Back To Their Mom's Car /  & Bypass Your Home Altogether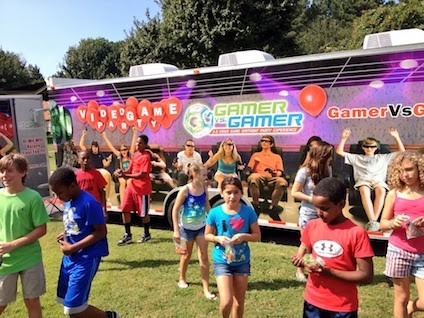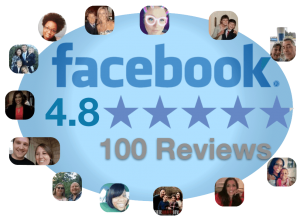 This was the most amazing birthday. We could've ever given our 13-year-old son. Cory was so professional and everything was completely taken care of. The kids absolutely loved it. What more could a mom asked for?
We had a birthday party for my son Jackson in September and it was more than we could have expected! The kids loved it! I loved the touches like the special video, balloons, and candy cannon!
I made a point to hire a person to deliver an EXPERIENCE in lieu of someone just driving a game truck to my home and giving lessons on how to play the game.
Corey and his VIP Birthday Experience is a class act from start to finish. Everyone is formally dressed, on time and great with the kids. He puts together a tear-jerker video of all the family and friends that couldn't make it.
All of the child's favorite music is playing the whole time. The child's picture is on the screens when they aren't in use. The cake was in the shape of a video game controller. Lastly, he provides a video feed of the party so the parents can watch remotely.
My son was pleasantly surprised and I would, without hesitation or reservations, recommend Corey for your Gamer's Birthday party!
We had Gamer vs Gamer for my son's 7th birthday party. Let me tell you the VIP Experience is something. It's so kool and really make your child feel special and out of the world. The service was awesome.
The had all the games my son like. He took his time to know about the family and what my son likes. It was not inky playing video games, he had dance party, special messages from family and friends, balloons and family pictures and the list goes on. All his friends had a good time and loved it.
If you want to host a great party and want to plan something special for your child birthday, I would definitely rent this service. Not only kids I think it's great for adult as well. Thank you and will definitely recommend to friends and family❤️❤️
This was the most amazing birthday experience ever! I have four boys and this has been one of the top two I've ever done for any of them! By the time I calculated cost for food a cake drinks, fun stuff to do and presents! It really didn't seem like much at all to spend for this amazing dad and son duo!
They come set up a red carpet to make your birthday boy or girl feel special. They take all of their favorite games and gaming system. All of their favorite music! You can even get videos from Grandma's, Grandpa's, aunts & uncles from far away wishing them a happy virtual birthday that they will play for them on the screens ❤️
They serve the kids popcorn and soda the whole time serve them Pizza and provide the cake! And to make sure the adults don't take up room but want to be a part of it and view it they give you two iPads to take in your home since they will be parked in the driveway or right outside your home you can watch all of the fun going on!!
As you can see from the pictures they drop balloons in the room and put lights on for dancing to. At the end of the party everyone goes outside and they have a pinata candy gun that shoots candy into the air to rain down on them! I will be doing this for all of my boys!
This is the place to pick whether you have boys or girls to have the best birthday experience and no muss no fuss for the parents no cleaning your house to get ready for company or dragging everyone out somewhere getting decorations cooking or buying a lot of food buying or making a cake not to mention all the clean up afterwards to where you feel like you were in a whirlwind and didn't even get to appreciate the time with your son or daughter.
I am sharing all of this because I would never want to see them go out of business and if they do I'd have to make my own truck it's that awesome!
Just wanted to send a HUGE thank you to Gamer VS Gamer for their professionalism / services provided for my sons 6th birthday! I highly recommend Gamer VS Gamer for anyone's party needs!
This service provides a clean, energetic and positive atmosphere that caters to all age ranges! Even the Adults had a blast! Thank you again for a wonderful experience!
We had the most amazing Birthday celebration for my son. I will use them for more events. Everything was clean, and sanitized frequently throughout the party. The special memories created with the highlight video brought tears to my eyes.
This was an amazing experience for my family. I love the attention to details and the fact that my son felt like a Star!
Called up Corey after finding him on google, from the first moment until the last one, he provided exceptional customer service & displayed a level of professional that I didn't expect from a game party truck. Thank you guys for making this such a wonderful and hassle free experience.
Our Best Game Truck Atlanta Parties Range From: 
$499 to $1499