Game Truck Atlanta / Video Game Party Bus Atlanta
Game Truck Atlanta Party
From $399 To $799
The Entire Celebration
Of Your Child's Life…
All Happens Inside Our Celebration Trailer
Learn What Makes Gamer vs Gamer
Better Than A 

GameTruck
Corey and his crew with Gamer vs Gamer located in Dacula, Georgia completely blew us away with their professionalism, attentiveness and ability to entertain non stop during our surprise birthday party for our 10 yr old. Corey was easily reached and answered all of our questions was dependable and very thorough. Everything was included and we didn't have to worry about a thing. I highly recommend Corey for your next party!!!
Hands down the BEST birthday party experience EVER!! From beginning to end, Corey made it the most amazing and effortless experience for me to plan my son's birthday. It is literally a red carpet experience and Corey and his staff were outstanding. The personalized details from the video to the framed super hero picture were top notch. And the entire experience was just amazing…a dance party, popcorn, cupcakes, candy…and video games!! This certainly won't be my last experience with Gamer vs Gamer! Also he kept the entire event safe…from face masks to hand sanitizer and more!!
I have booked Gamer Vs Gamer two years in a row now for my son's 9th and 10th birthdays. There is absolutely no other experience like the one Gamer Vs Gamer provides. It is incredibly unique! Every age group truly enjoys it and has an awesome time. Mr Corey goes above and beyond to make sure every guest of honor is treated like a real VIP. My son felt so special and loved. All the kids who came to his party left saying I WANT A GAMER VS GAMER PARTY TOO! We can't wait to book again for the third time. Thank you Mr Corey and Gamer Vs Gamer for another amazing party!
I just want to thank Mr. Cory and his teammate for the best experience. They arrived early enough to make sure my baby girl started her gaming party on time. From the moment I got in contact with him the entire process was easy and he listen and give me the best options available. My baby girl had tears of joy and was very impressed with everything he had provided. Mr. Cory truly delivers a professional but very fun experience. He and his teammates will definitely be called for the next special event. Thank You So Much!!! For all your help…Looking forward to work with you soon.
We

Celebrate

 Your Child's Life
We Create Loving 

Emotions
Therfore We Make Lifelong

Memories


This Video Game Package Is For "5" Kids Only!!!!
2 Hour Virtual Reality Gaming

Pizza

 For "5" Kids    

Cup Cakes For "5"        


Ice Cream For "5" Kids

Cold Drinks For "5" Kids  

Movie & Dance

Party  
In Conclusion This "Party Of 5 Packages" Can Be Priced
from $399 To $599
Our (3) Different
Virtual Realty Packages

Girls "ONLY" Virtual Reality Party

Star Wars Virtual Realty Party
GunSlinger Virtual Realty Party

We Supply All The Food Inside The
Game Truck Atlanta Trailer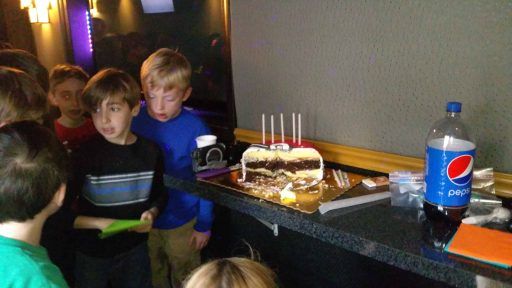 Kids Can Eat & Drink Inside Our Video Game Party Bus Atlanta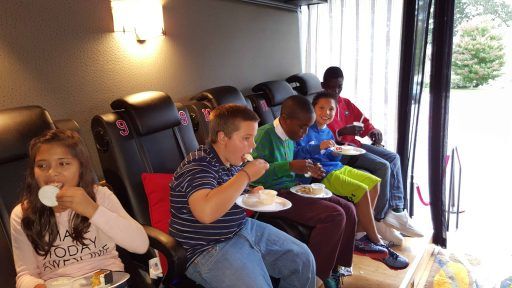 We Host The Party In Our Game Truck  NOT Your Home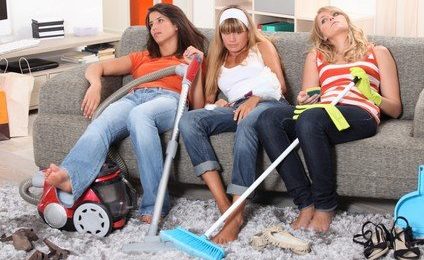 Kids Go From Our Truck / Back To Their Mom's Car /  & Bypass Your Home Altogether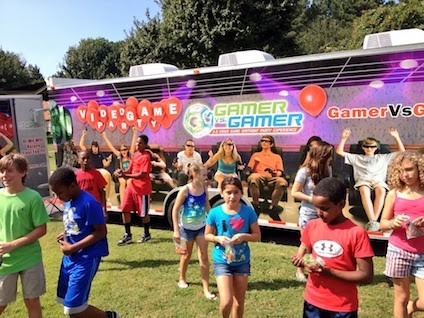 Additionally, Our Video Game Party Bus Atlanta Goal:
Make Your Child Feel Like The Most Important Kid In The World 1st…

Moreover We Create A Lifelong, Memorable, Birthday Party Experience 2nd…

Lastly, Playing Video Games Inside The Game Truck is 3rd…
Therefore, As a Result Our Game Truck Atlanta Parties Range From: 
$399 to $799
In appreciation for their sacrifice, and from bring everyone back from Thanos' "SNAP".
Therefore, Gamer vs Gamer has created a display to showcase just a few of the artifacts from the Infinity War Saga that was fought by earths mightiest hero's… The Avengers
The Only Thing "
You Need To Do

" Is To Invite The Kids  & Relax:

Celebrity Client Review
My son and his friends had an amazing time! All that I had to do was send out the invites and show up! Corey and the others took care of EVERYTHING! And I loved the personal touch. It made my son feel extremely special on his birthday. Book gamer vs gamer. You will thank me later!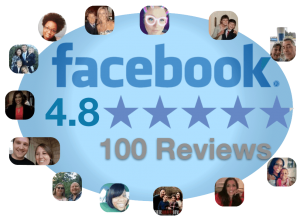 This was the most amazing birthday. We could've ever given our 13-year-old son. Cory was so professional and everything was completely taken care of. The kids absolutely loved it. What more could a mom asked for?
We had a birthday party for my son Jackson in September and it was more than we could have expected! The kids loved it! I loved the touches like the special video, balloons, and candy cannon!
Real Client Experience
I made a point to hire a person to deliver an EXPERIENCE in lieu of someone just driving a game truck to my home and giving lessons on how to play the game.
Corey and his VIP Birthday Experience is a class act from start to finish. Everyone is formally dressed, on time and great with the kids. He puts together a tear-jerker video of all the family and friends that couldn't make it.
All of the child's favorite music is playing the whole time. The child's picture is on the screens when they aren't in use. The cake was in the shape of a video game controller. Lastly, he provides a video feed of the party so the parents can watch remotely.
The Result
My son was pleasantly surprised and I would, without hesitation or reservations, recommend Corey for your Gamer's Birthday party!
We had Gamer vs Gamer for my son's 7th birthday party. Let me tell you the VIP Experience is something. It's so kool and really make your child feel special and out of the world. The service was awesome.
The had all the games my son like. He took his time to know about the family and what my son likes. It was not inky playing video games, he had dance party, special messages from family and friends, balloons and family pictures and the list goes on. All his friends had a good time and loved it.
If you want to host a great party and want to plan something special for your child birthday, I would definitely rent this service. Not only kids I think it's great for adult as well. Thank you and will definitely recommend to friends and family❤️❤️
Consequently, Our Best Game Truck Atlanta Parties Range From: 
$399 to $799
Similarly Other Birthday Ideas
That Our Video Game Party Bus Offer:
Tear-Jerker Videos

Personal Playlist
Because Music Is The Ultimate Kids Birthday Party Entertainment
Now Your Child Can Play Their Favorite Songs
On Our Best Game Truck Atlanta Party