Your opinions are important to us. Whether it is a simple question or a valuable suggestion, we are here 24/7. You can call us by phone or email us directly.
2700 Braselton Hwy
Suite 10-254
Dacula, GA
30019
Gamer Vs Gamer /
Social Media:

Hear Directly From Previous Clients About Their Gamer vs Gamer Experience

Hear Directly From Previous Clients About Their Gamer vs Gamer Experience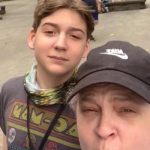 Facebook Review #151
This was the most amazing birthday. We could've ever given our 13-year-old son. Cory was so professional and everything was completely taken care of. The kids absolutely loved it. What more could a mom asked for?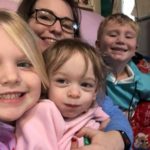 Facebook Review #150
We had a birthday party for my son Jackson in September and it was more than we could have expected! The kids loved it! I loved the touches like the special video, balloons, and candy cannon!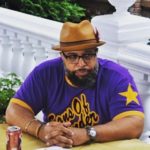 Facebook Review #147
I made a point to hire a person to deliver an EXPERIENCE in lieu of someone just driving a game truck to my home and giving lessons on how to play the game.
Corey and his VIP Birthday Experience is a class act from start to finish. Everyone is formally dressed, on time and great with the kids. He puts together a tear-jerker video of all the family and friends that couldn't make it.
All of the child's favorite music is playing the whole time. The child's picture is on the screens when they aren't in use. The cake was in the shape of a video game controller. Lastly, he provides a video feed of the party so the parents can watch remotely.
The Result
My son was pleasantly surprised and I would, without hesitation or reservations, recommend Corey for your Gamer's Birthday party!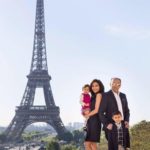 Facebook Review #146
We had Gamer vs Gamer for my son's 7th birthday party. Let me tell you the VIP Experience is something. It's so kool and really make your child feel special and out of the world. The service was awesome.
The had all the games my son like. He took his time to know about the family and what my son likes. It was not inky playing video games, he had dance party, special messages from family and friends, balloons and family pictures and the list goes on. All his friends had a good time and loved it.
If you want to host a great party and want to plan something special for your child birthday, I would definitely rent this service. Not only kids I think it's great for adult as well. Thank you and will definitely recommend to friends and family❤️❤️