Client Reviews
Powerful Testimonials From Real Customers

Greater Atlanta Game Truck Reviews
Hear Directly From Previous Clients About Their Gamer vs Gamer Experience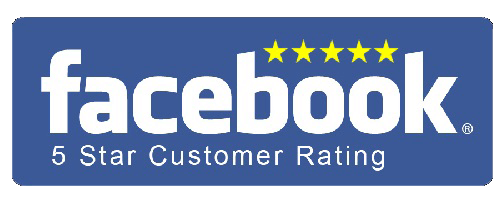 Christina Carter
Gamer vs Gamer provided the best birthday experience for our 10 year old! The guests were greeted by Cory (wearing a tux!) who led them through the red carpet and velvet ropes to a true VIP gaming experience. After an hour of gaming, the birthday boy and guests enjoyed personalized videos that were sent it by family members and a short dance party, then more gaming. I loved the inside of the truck which included leather gaming chairs per participant and 4 large gaming screens. We would definitely use them again and most likely choose the All Inclusive Experience

Lisa Lee
My son thought this was the best party ever ! Thank you for making it special ! Loved the personalized videos that were made!

Kash Wita K
To hear your child say "By far this is the best birthday I've ever had" let's you know you did something right and we owe that to Gamer vs. Gamer. Each touch was personalize.
Wilma Zelaya Galvin
It was a great party! The staff was nice the kids had a blast! We will definitely use again
My son had a birthday party 4 years ago with Gamer vs. Gamer. He was the best!! Great games, great service, and my son felt like VIP.Fast forward to last weekend…we were invited to another child's birthday party that happened use the same company.  We were blown away. Not only did he remember us, he maintained the same great customer service! The birthday boy was treated as VIP. My children enjoyed every moment of this gaming service.
I would recommend Gamer vs. Gamer!
If you are looking for a fun party and relaxing time – look no further. This small local business will take excellent care of you and your child's interests. Superb service, cleanliness, and dedication to excellence.
Double thumbs up from our family of 6!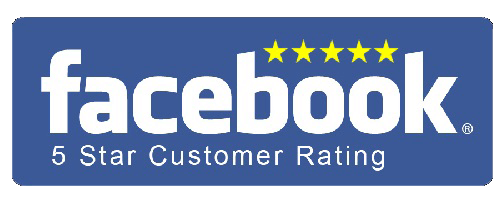 Laylannie-Candelario
Gamer vs Gamer made my little brothers 10th birthday epic ! The best part about it is they design the whole truck according to your child's liking 

Heather Hacker Heil
Corey lived up to everything he said he would do for my son. He kept the kids excited and pumped up. It was beyond my expectation!!!! I would highly recommend .
Wow!! BEST BIRTHDAY PARTY EVER!
Corey and his team took care of everything flawlessly! When I say everything I mean everything from food to entertainment to memorabilia. All I had to do was make a phone call! We choose the Black Card Edition party, it was pricey but worth every cent. (the member card was a huge hit!) From the red carpet to the all the special touches, my son (and his friends) had a smile from ear to ear the whole time. My expectations were not only met but exceeded. It was so nice to have streaming inside the house so the kids could have some time to themselves but we were able to watch without missing anything. Of course Corey kept us in the loop so we didn't miss any important moments in person! From the time Gamer vs Gamer arrived to departing it was top notch! Thank you Gamer vs Gamer for an unforgettable birthday. My older son said he wants the EXACT same party. (Birthday boy turned 6 and big brother is almost 9) We will be rebooking this experience! And the party keeps going with the Oculus 2 at home!
I just have to start by saying THANK YOU GUYS SO MUCH! When I tell you..they truly make the guest of honor feel special, the WHOLE TIME! My baby had the time of his life and still talks about different parts of his party because yes, it was just that much going on! I was honestly amazed at how awesome it turned out to be. If you are second guessing because of the price, DONT! It's well worth EVERYTHING SPENT! Thank you again Gamer VS Gamer 💚
VELMA MOON
To be honest, the price seemed a little pricey especially considering my last minute decision to have my 11 year old a surprise party and what I had already spent on him already. HOWEVER, I can Honestly say this Gamer vs. Gamer Experience WAS ABSOLUTELY AMAZING & WORTH EVERY PENNY!!! Beyond a Game Truck… Beyond a Party… Beyond an Experience! My son felt like the most important person in the world. The Staff was prepared, helpful, professional and super entertaining! This experience is something we will share for a lifetime and memory that will be everlasting! Thank you Gamer vs. Gamer… sorry I don't have more photos just videos but trust me it was a VIBE!
Client "Video" Reviews
Powerful Testimonials From Real Customers
Parents Review
Parents Share Their Thoughts 
Atlanta Radio Host
Sharing His Experience 
Parents
Sharing Their Experience