Game Truck Atlanta Reviews
When looking for which Game Truck to hire for your child's birthday, a great start would be checking various Game Truck Atlanta Reviews to see what others have to say. 
This article will discuss not only who has the most reviews, but also the best place to look at reviews to help you make a decision.
3 Places To Get Game Truck Atlanta Reviews
There are really only 3 reputable places to get good Game Truck Atlanta North
Each review platform has its strengths and weaknesses. In my experience.
Yelp.com (for a list of Game trucks in ATL)
Facebook Reviews / Recommendations (To lookup a specific Game Truck Company)
Google Reviews (To lookup a specific Game Truck Atlanta North Companies)
Yelp Reviews
In my onion Yelp.com doesn't really have a reliable tier system. They have companies with  only 1 stars infront of 5 star rated companies, and even some out of business game trucks still out rank more reputable companies.
Facebook Reviews
Facebook Reviews are very good if you want to look at a specific companies review, however they start their reviews by the fault in the "MOST HELPFUL" view.
But you can switch over to the "MOST RECENT" tab to get a look at recent reviews.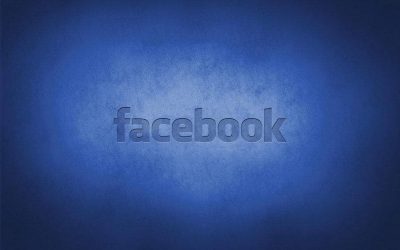 Google Reviews
This is another way to look a specific game truck Atlanta north:
If you are looking to drill down on which game truck would be best for you, reviews like theses give you more insight into the company as a whole. People that do Google reviews typically have active Google accounts, and most likely are Android users.