Game Truck Rental Price Atlanta Birthday Party
Game Truck Rental Price Atlanta
All Game Truck Rental Price Atlanta Party Packages Include Food: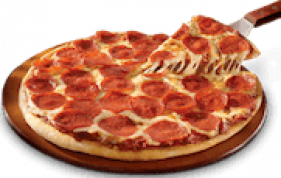 Get A Video Game System As A Game Truck Rental Price Atlanta Birthday Gift:
Get A Personalized Game Truck Rental Price Super Hero Picture Of Your Child:
Every new Birthday Club Member gets a personalized 8X10 digital hand drawn picture of themselves, as their favorite hero. INCLUDED IN PREMIUM GAME TRUCK RENTAL PRICE ATLANTA PACKAGES
We Install A 24 Inch Game Truck Rental Price Atlanta Birthday Yard Sign Rental Included: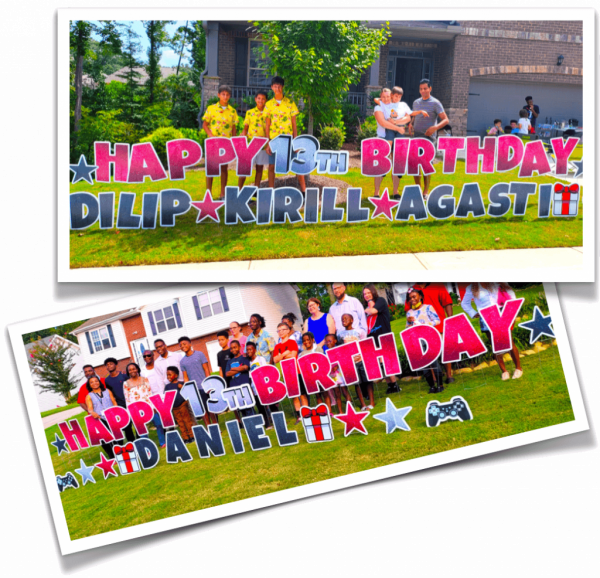 Members ONLY Birthday Club INCLUDED: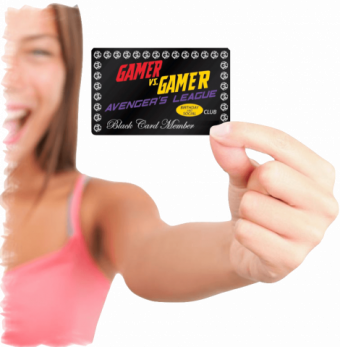 Your child get access to EXCLUSIVE Members Only events, contests, FREE parties and discounts. INCLUDED IN PREMIUM  PACKAGES

Game Truck Rental Price Atlanta
Party Of 12 Traditional Gaming
Party Of 5 Virtual Reality Party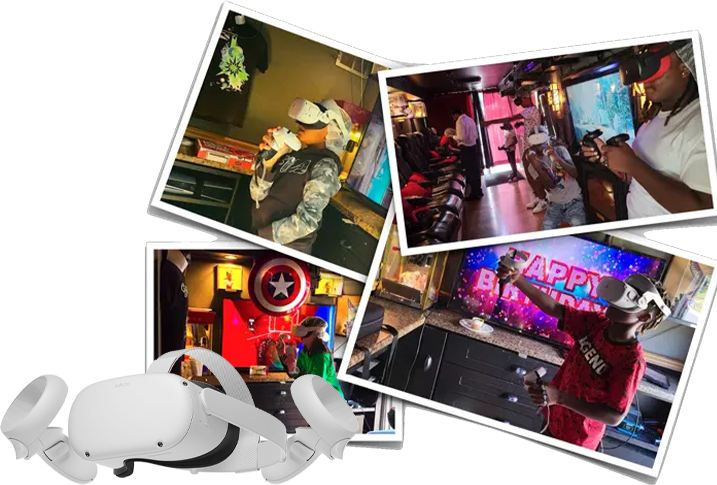 We Have (2) Packages:
(1) Party Of 12: We Play on the Playstation – Xbox – Nintendo Switch – & Playstation 4
(2) Party Of 5: This is A 100% All Virtual Reality Party – Using The OCULUS QUEST Headset
(3) Either Package: Can Be Purchased As The Standard Version Or The Premium Version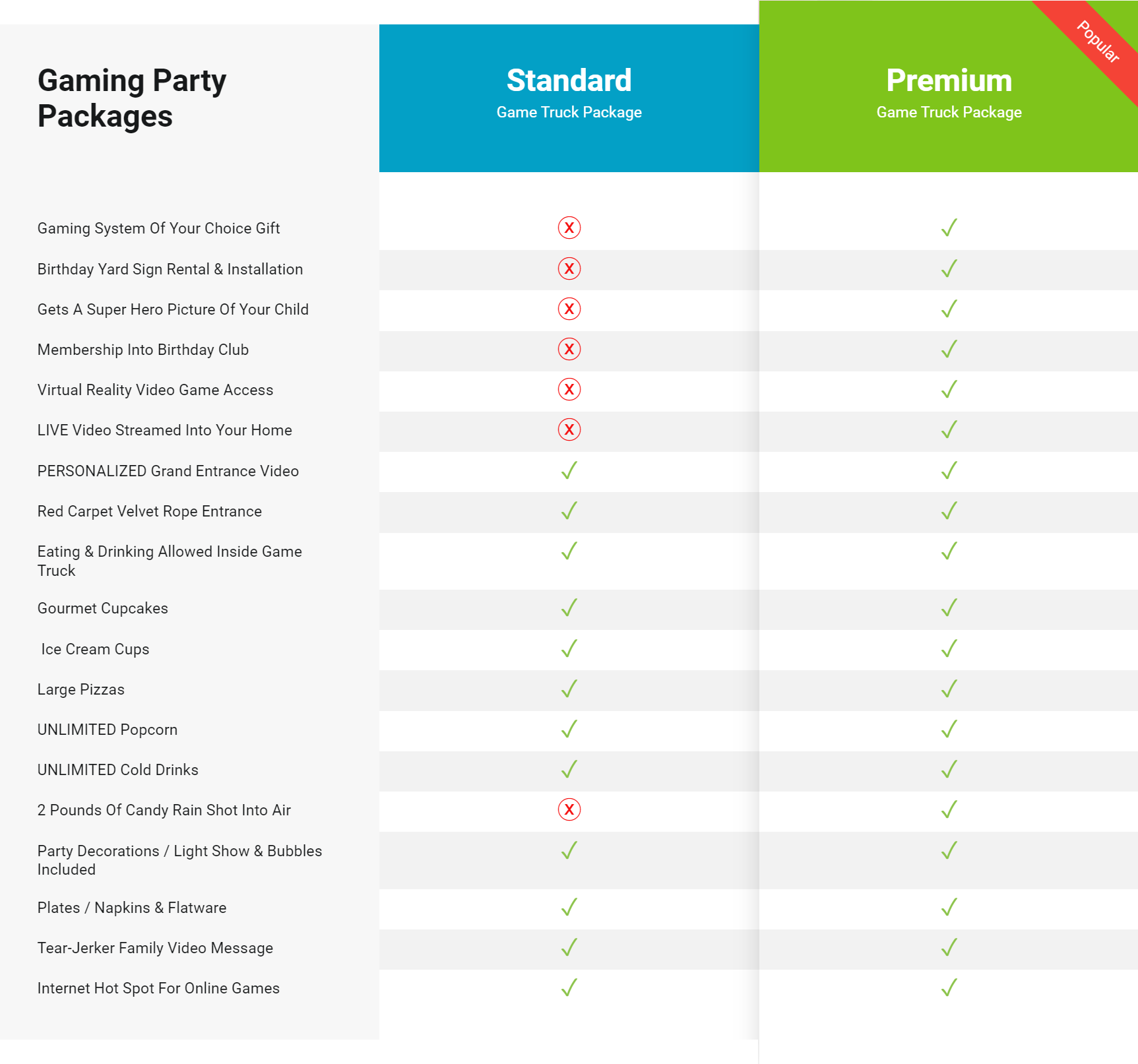 Choose Which Package Is Right For You?