Game Truck Prices Near Me
Our Game Truck Prices… 
Reflects The Effort And Attention To Detail It Takes To Make "Your Child

"

Feel
Like The Most Important Kid In The World

ALL INCLUSIVE GAME TRUCK PACKAGE PRICE
We Supply All The Food With The
Game Truck Prices Near Me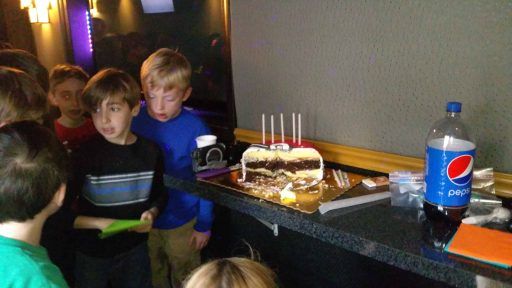 Kids Can Eat & Drink Inside Our Video Game Party Bus Atlanta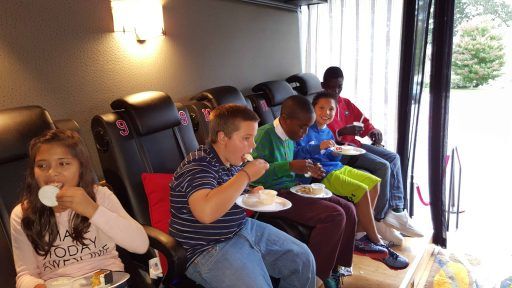 We Host The Party In Our Game Truck  NOT Your Home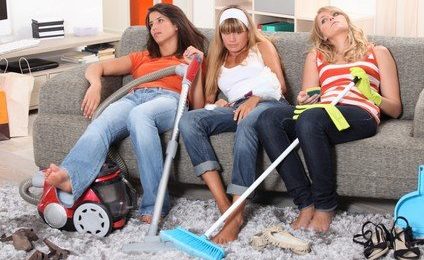 Kids Go From Our Truck / Back To Their Mom's Car /  & Bypass Your Home Altogether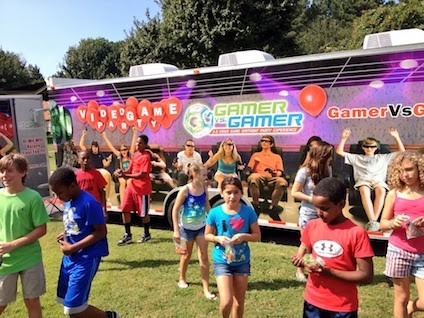 Also Included In The All Inclusive Package:
2-Hour Personalized Party
Made To Order Cup Cakes For (12)
Individual Ice Cream Cups
(2) Large Pizzas
Unlimited Ice Cold Drinks
Unlimited Popcorn
8×10 Hand Drawn Super Hero Picture Of Your Child
All Necessary Plates / Napkins / Flatware
LIVE

Video Feed Of Party Streamed Into Home
(8 to 10 Hours)  Pre-Party Planning Included
 Up To (2) Hours Travel Time Included
A Red Carpet Velvet Rope Grand Experience
A Laser Light Show & Bubble Machines
A Personalized Grand Entrance Video Of Your Child
A Unique Birthday Song That Is Sung To Your Child
A 10 Minute Dance Party and 5 Minute Movie
8 x 10 Digitally Hand Drawn Super hero Picture Your Child
 (30 Minutes)  Post-Party Clean- up
1) Members will receive a 8 x 10 framed digital picture of themself as their favorite Super Hero
2) Once A month, Members will meet in different locations within Metro Atlanta for A FREE (Members Only) meet & greet Party.
3) Members will receive invites to private members only movie parties.
4) Members will be invited to contests where they could win prizes. Members get 25% off their next Gamer vs Gamer party.
The Game Truck Prices Near Me Can Range From: 
$399 to $799

 THE V.I.P. EXPERIENCE
GAME TRUCK PACKAGE PRICE
 (8 to 10 Hours)  Pre-Party Planning Included
 Up To (2) Hours Travel Time Included
A Red Carpet Velvet Rope Grand Experience
A Laser Light Show & Bubble Machines
A Personalized Video Of Your Child
A Unique Birthday Song That's Sung To Your Child
A 10 Minute Dance Party and 5 Minute Movie
 (30 Minutes)  Post-Party Clean- up
No Food – No LIVE Video Feed – No Candy Rain – No Virtual Reality Included In This Package
We Plan The Entire Party From Beginning To End At This 
Game Truck Price
We Host The Party Inside Our Game Truck… NOT Your Home
Our Game Truck Prices Near Me Ranges From: 
$399 to $799
***

Payment Plans Based On Booking 1 or More Months In Advance