Never Lift A Finger Again We Provide The Food – Celebration – Music – & Games
Supplying All The Food Inside Our Hands Free GAME TRUCK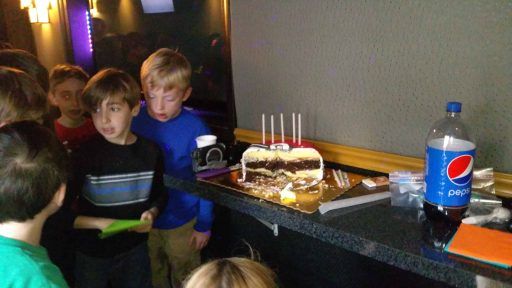 Letting Kids Eat & Drink Inside Our Hands Free GAME TRUCK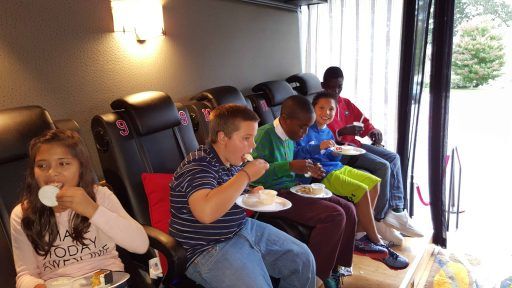 We Plan The Entire Party From Beginning To End
We Host The Party In Our Hands Free GAME TRUCK NOT Your Home


We Make Your Child Feel Like
\"The Most Important Kid
In The World\"
Mom's "NEVER" Have To Lift A Finger
All Mom Has To Do Is….
"Invite The Guests"… And Relax
A Game Truck Atlanta Staffer Will Take Over Your Video Game Party Bus …
And We Will Do All The Hard Work For You!!!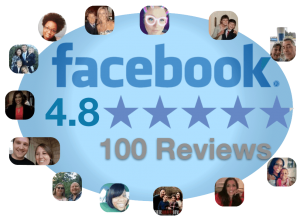 Awesome guys! Very personable and was absolutely great with the kids.
My son thoroughly enjoyed the VIP experience from Gamer vs Gamer!! (Hands Free GAME TRUCK) They were very professional and laid out all of the details when planning the perfect party for him. We very impressed with the small touches that made everything perfect! My son said it was 10 out of 5 stars!! All of his friends and family enjoyed the party as well! Thank you so much!!
If you're looking for a great time with zero stress, look no further. GameTruck Party (Hands Free GAME TRUCK) made my son's birthday so special and I didn't have to worry about a thing! Corey is incredibly thoughtful and stayed in touch with me every step of the way leading up to party day to make sure it was as special and unique as possible!
He made the entire party feel so personal with a slideshow of pictures, a tear jerker video, red carpet, customized cake, and so much more (which are all unique to Gamer vs. Gamer, the typical game bus does not include these special touches).
And the entire event is on the bus!!! So zero clean up on my end!! I don't know how I will top next year's birthday!! We had so much fun and I would highly recommend Gamer vs. Gamer to anyone looking for a special, one-of-a-kind party!
My son and nephew had the best party today! Thank you to Corey and his co-worker (didn't catch his name).
Our Hands Free GAME TRUCK Parties Range From: 
$399 to $699
With 100% Interest-Free

***Payment Plans Based On Booking 1 or More Months In Advance
Other Birthday Ideas
Our Video Game Party BusHands Free GAME TRUCK Offers:
Virtual Reality
Personal Playlist
Because Music Is The Ultimate Kids Birthday Party Entertainment
Now Your Child Can Play Their Favorite Songs
On Our VIP Hands Free GAME TRUCK Party
Tear-Jerker Videos