Gametruck Birthday Party Companies Are Popping Up All Over Atlanta
See What Makes us Different
Atlanta Game Trucks Better Birthday Ideas
Our Birthday Ideas Are Personalize To Each Child
The Average Atlanta Game Truck
Does Not Do Any Of The Following Birthday Ideas:
We Provide Red Carpet & Velvet Rope Entrance

We Have A Personalized Grand Entrance Video Starring Your Child

We Have A Laser Light Show & Bubble Machines

We Supply The Gourmet Birthday Cake

We Supply Pizza- Popcorn & Drinks Inside The VIP Truck

We Sing A Unique Birthday Song To Your Child

And Much Much More!!!
ALSO  – We Are Open To Unique Birthday Ideas From You To Help Make Your Child\'s Party Even More Personalized
We Are NOT A STEREOTYPICAL
Atlanta GAME TRUCK
Parties Starting At $399 To $699
Facebook Review #92
Thank you Corey and your crew for all the careful thought and preparation that went into such an incredible and highly personalized birthday celebration experience for our son as he turned 7! Every detail of the party was taken care of, and the kids all had a blast. Even the guests' parents were blown away! I would recommend Gamer Vs Gamer to anyone looking to create a truly memorable birthday party for their child.
Parents Can Just Relax While We Do All The Work
(Unlike An Average Atlanta Game Truck)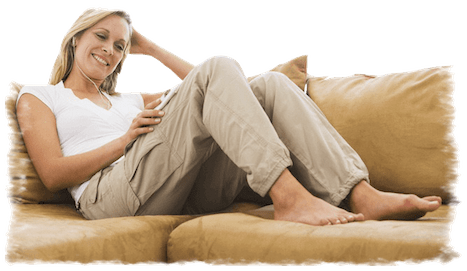 When You Hire The Average Atlanta Game Truck
They Will ONLY Let You Play Games In Their Trailer… The Actual Celebration And Food Serving Must Be Planned By You.. And Happen Inside Your House
We Plan The Entire Party For You

We Order All The Food & Supplies

We Host The Party Inside Our VIP Atlanta Game Truck NOT Your Home

We Feed The Guests

We Clean-Up After The Party
You…Take All The Credit!
Facebook Review #89
The Gamer vs Gamer team arrived and set up. When they say they handle things and you can relax that is true. The kids loved the VIP experience. The parents were also impressed. The cool video presentation for the birthday boy was fun. I highly recommend.
When Our Vip Game Truck Party Is Over
Kids Will Go From Our VIP Game Truck -- Right To Their Parent\'s Car -- Bypassing Your Home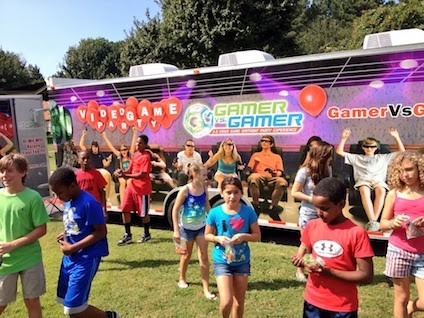 Because Your Entire VIP Atlanta Game Truck Party Will Happen Inside Our VIP Truck…
There Is NO Reason For Kids To Step Foot Inside Your Home! 
Typically The Kids  Will Go Right From Our VIP Atlanta Game Truck, Directly Into Their Parents Cars…. And Go HOME
We Are NOT A STEREOTYPICAL
Atlanta GAME TRUCK
Parties Starting At $399 To $699
Facebook Review #91
We are absolutely amazed at how much thought, time, effort and preparation was put into 2 hours. My son and his friends enjoyed his 9th birthday party so much that all of his friends want to do this for theirs! I HIGHLY recommend Gamer vs Gamer for your child's party! Our family was able to sit back and relax with the kids while Corey and his co-worker did everything from the games, food, cake dancing and of course making my child the most happiest boy in the world! And that to me is priceless . Thank you Corey and to all involved in making my son have the best birthday ever!