GameTruck
All GameTruck Party Packages Include Food: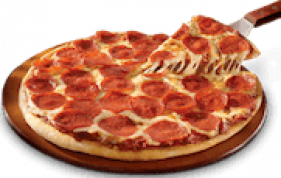 Get A Personalized GameTruck Super Hero Picture Of Your Child:
Every new Birthday Club Member gets a personalized 8X10 digital hand drawn picture of themselves, as their favorite hero. INCLUDED IN PREMIUM GAMETRUCK PACKAGES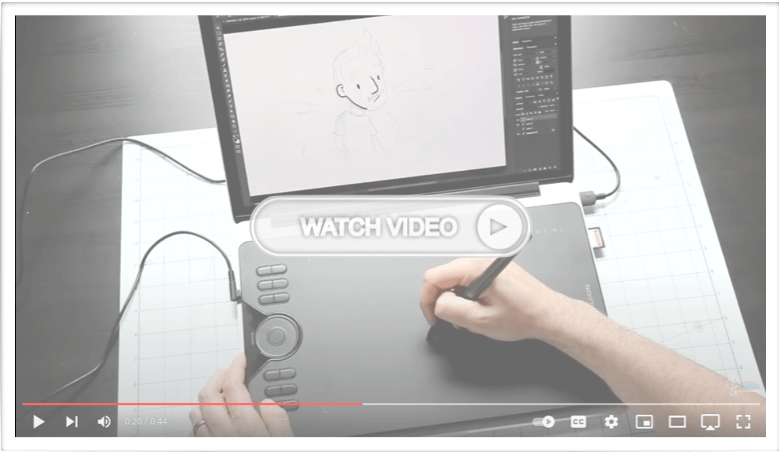 We Install A 24 Inch GameTruck Birthday Yard Sign Rental Included: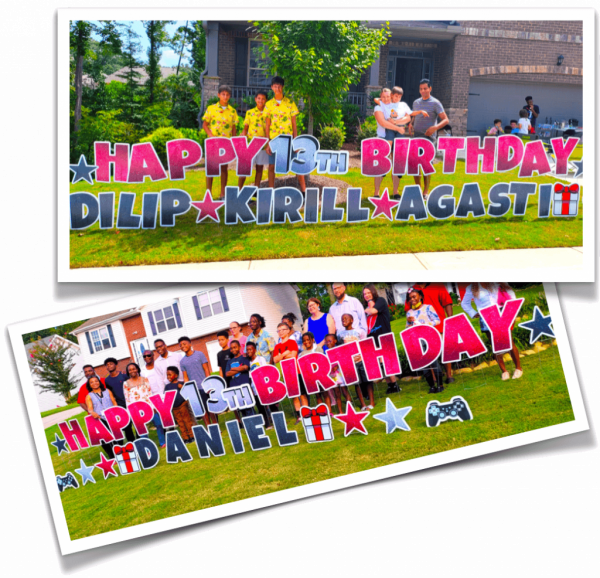 Members ONLY Birthday Club INCLUDED: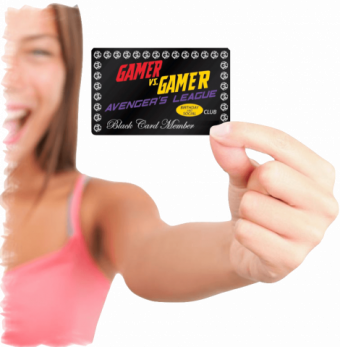 Your child get access to EXCLUSIVE Members Only events, contests, FREE parties and discounts. INCLUDED IN PREMIUM PACKAGES

Benefits Of Our GameTruck Atlanta Services
Food Is Served Inside The GameTruck Trailer
NO Kids Inside your home
NO Pre Planning  
NO Post Party cleanup for you.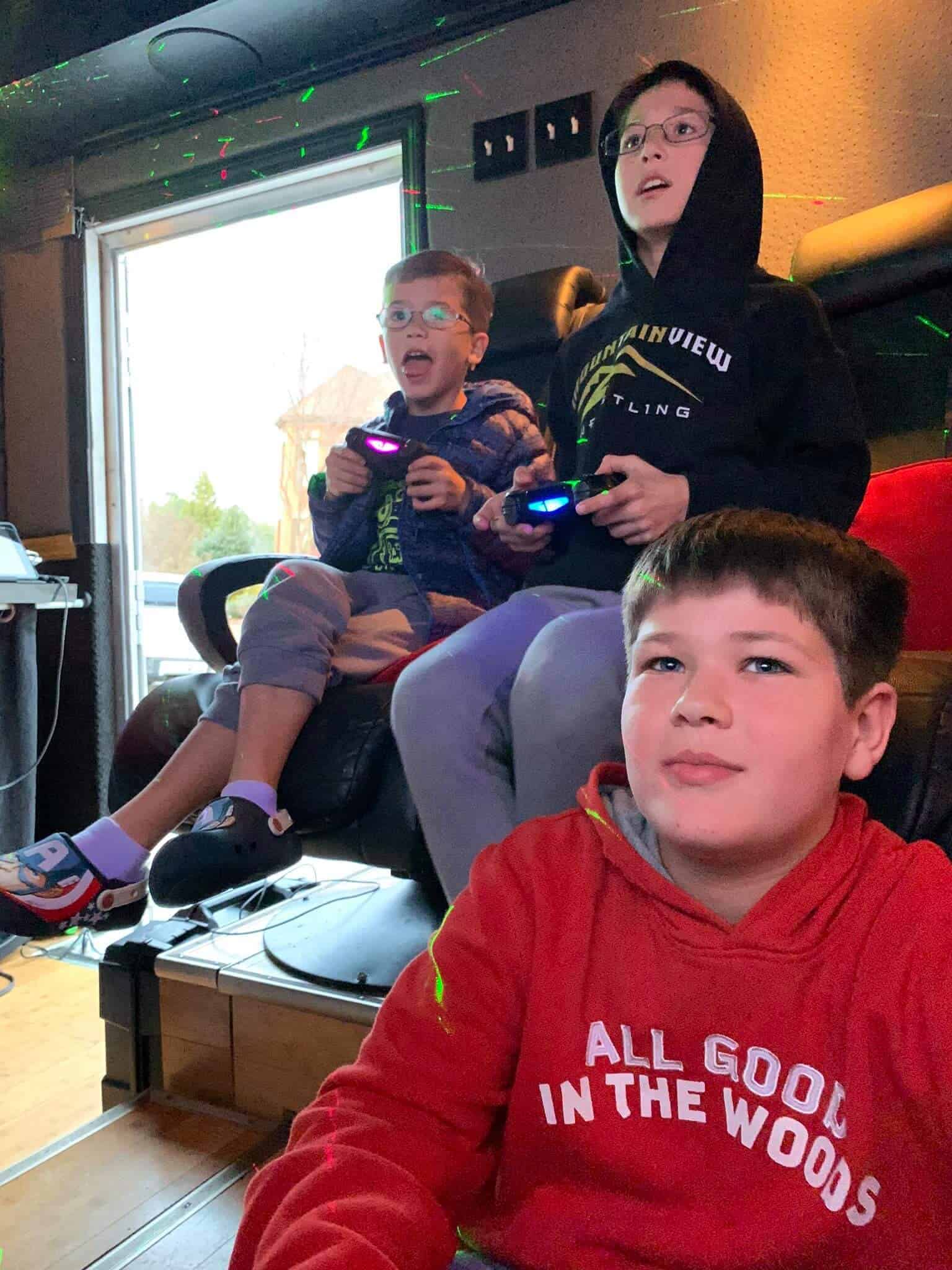 Up To (12) Kids In The GameTruck Party
Not too small, and not to large of a gathering during this Covid Pandemic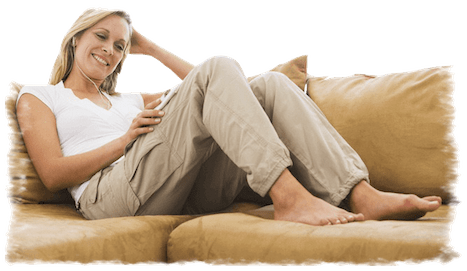 No Inside GameTruck Supervising Required
A LIVE video feed of the party is streamed into your home.
You can WATCH what the kids are doing from your couch.


Hear Directly From Previous Clients About Their GameTruck Experience
Gamer vs gamer is truly the best party experience ever! First, the space itself- I was absolutely blown away by this party space. Aside from the Gamer vs gamer event trailer being immaculately clean (which it was) the seats were comfortable and well maintained. And the big screen TVs lining the wall gave every gamer the perfect view of the their video playing field. And the decor was incredible. Whoever designed the interior knew exactly what they were doing. The back lit figure displays made for a surprisingly sophisticated experience even with all the balloons and party lights. The kids felt like total VIPs. This space could even work for a game day watch party for adults! Now on to the party itself- Let's just say Corey has found his calling. He was born to host. This man is an entertainment machine. From the red carpet out front to the action inside, Corey is truly the master of ceremonies. He kept the kids engaged, focused on my birthday boy and expertly managed the energy levels of 10 kids (and Uncle Scott for a minute :D) The food, the drinks, the tear jerker video, the games, the music, the balloons, all of it was non stop and a total blast! And the best part? I got to just sit back and do nothing but accept the praise and appreciation for choosing such an amazing event. I recommend Gamer vs Gamer to everyone now. So obviously, I recommend it to you (the reader) too. I promise, you won't be disappointed. Thank you again for such a great party, Corey!!
Worth the money!!!!!!! My 13 year old was soooo happy during the whole party. He never stopped smiling. Adults and kids enjoyed the party. The party is personalized to your child and they do a really amazing job at putting everything together. Music was good, host was amazing. Definitely going to book again! The best part of it, as a parent, is that you don't have to worry about entertaining your guest. its already done for you and it's done right! You can sit back and enjoy the party too!!
We just used gamer vs gamer for my son's birthday party. It was amazing! He has told me so many times how it was his best birthday ever. They basically take care of everything for you and made planning his party so pain free. They make a point to make your kid feel special and loved. It was truly a great experience and I would highly recommend!
"Mom, this was the best party ever!" This is what my son said the night of his Gamer vs Gamer party. I'm extra and this party did not disappoint, they literally pull out all the Bells and Whistles. From the red carpet down to the tear jerker video, it is a two hour well spent. The best part is that I did not have to do anything but book the party and complete the information about the party honoree. My middle son has already asked for Gamer vs. Gamer for his 10th birthday.

Hear Directly From Previous Clients About Their GameTruck Experience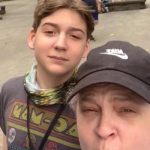 Facebook Review #151
This was the most amazing birthday. We could've ever given our 13-year-old son. Cory was so professional and everything was completely taken care of. The kids absolutely loved it. What more could a mom asked for? GameTruck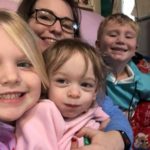 Facebook Review #150
We had a birthday party for my son Jackson in September and it was more than we could have expected! The kids loved it! I loved the touches like the special video, balloons, and candy cannon!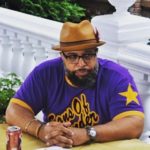 Facebook Review #147
I made a point to hire a person to deliver an EXPERIENCE in lieu of someone just driving a game truck to my home and giving lessons on how to play the game.
Corey and his GameTruck VIP Birthday Experience is a class act from start to finish. Everyone is formally dressed, on time and great with the kids. He puts together a tear-jerker video of all the family and friends that couldn't make it.
All of the child's favorite music is playing the whole time. The child's picture is on the screens when they aren't in use. The cake was in the shape of a video game controller. Lastly, he provides a video feed of the party so the parents can watch remotely.
The Result
My son was pleasantly surprised and I would, without hesitation or reservations, recommend Corey for your Gamer's GameTruck Birthday party!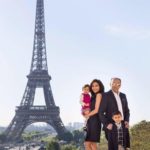 Facebook Review #146
We had Gamer vs Gamer for my son's 7th birthday party. Let me tell you the VIP Experience is something. It's so kool and really make your child feel special and out of the world. The service was awesome.
The had all the games my son like. He took his time to know about the family and what my son likes. It was not inky playing video games, he had dance party, special messages from family and friends, balloons and family pictures and the list goes on. All his friends had a good time and loved it.
If you want to host a great party and want to plan something special for your child birthday, I would definitely rent this service. Not only kids I think it's great for adult as well. Thank you and will definitely recommend to friends and family❤️❤️