Gamer Bus
We Focus On Providing An Experience 1st… Playing Video Games Is 2nd



Our GAMER BUS Atlanta Prices Start From $399 To $699
Our Purpose… Is To Make "Your Child"Feel Like The Most Important Kid In The World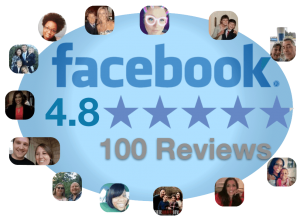 Awesome guys! Very personable and was absolutely great with the kids.
My son thoroughly enjoyed the VIP experience from Gamer Bus They were very professional and laid out all of the details when planning the perfect party for him. We very impressed with the small touches that made everything perfect! My son said it was 10 out of 5 stars!! All of his friends and family enjoyed the party as well! Thank you so much!!
If you're looking for a great time with zero stress, look no further. Gamer Bus made my son's birthday so special and I didn't have to worry about a thing! Corey is incredibly thoughtful and stayed in touch with me every step of the way leading up to party day to make sure it was as special and unique as possible!
He made the entire party feel so personal with a slideshow of pictures, a tear jerker video, red carpet, customized cake, and so much more (which are all unique to Gamer vs. Gamer, the typical game bus does not include these special touches).
And the entire event is on the bus!!! So zero clean up on my end!! I don't know how I will top next year's birthday!! We had so much fun and I would highly recommend Gamer vs. Gamer to anyone looking for a special, one-of-a-kind party!
My son and nephew had the best party today! Thank you to Corey and his co-worker (didn't catch his name).
Our Birthday Parties Are The Best Ways To
Express How Much You Love Your Child
Our GAMER BUS Prices Start From $399 To $699
Everything That Our Gamer Bus
Service Does For Your Child…
Is Designed To:
To Make Your Child Feel Like The V.I.P. On Their Special Day

Celebrate & Recognize your child

Create emotions

Make lasting Memories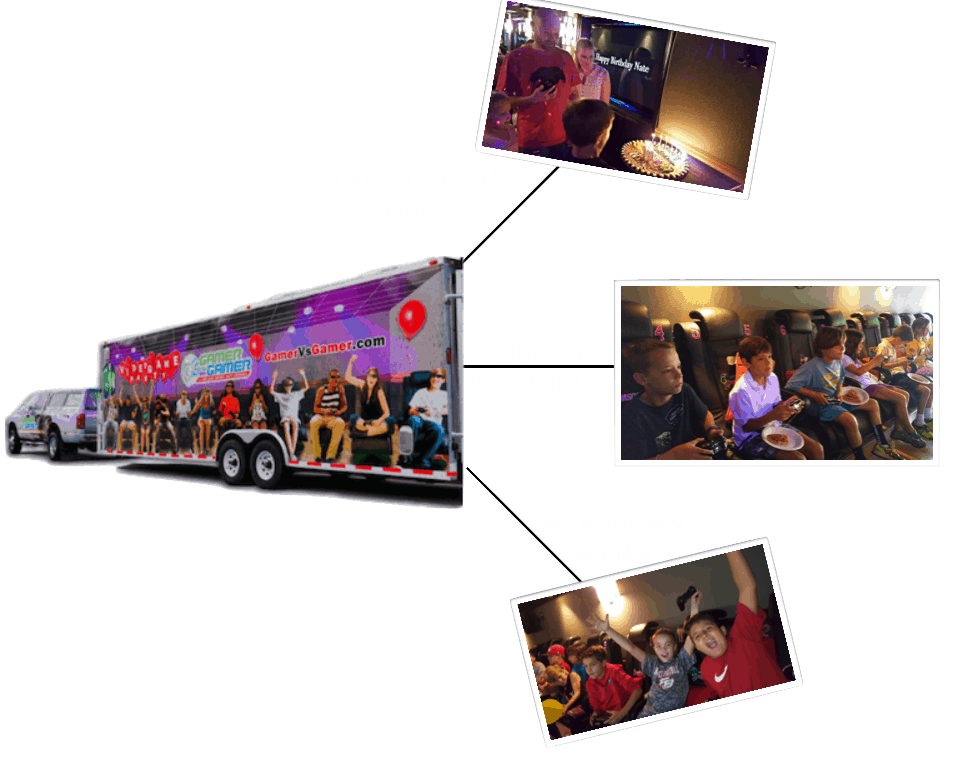 Isn\'t That The Entire \"REASON\" For Having A Birthday Party?
Our GAMER BUS Prices Start From $399 To $699
Our Gamer Bus Parties Focus On:
The Love Of Family

The Emotions Of Being The Center Of Attention

The Memories That Are Created

NOT Playing Mindless Video Games
We Are Truly A Personalized "VIP" Game Truck Atlanta Birthday Party.
The Average Game Truck Atlanta Company Only Plays Video Games Therefore:
There Is "NO Originality"
 "NO Personalization"
And "NO Emotions" Involved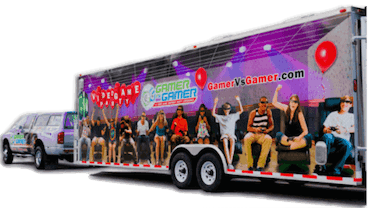 This Explains Why We\'re NOT The Average Game Truck Atlanta Party!
I strongly suggest anyone to solicit their services for their child\'s birthday. The price pales in comparison with the experience. So yes it\'s worth every penny and then some. My daughter and our family will forever cherish the memories Gamer Bus gave us. Keep doing what you\'re doing and I wish you guys the best. Sincerely, The Harper\'s
The absolute best birthday party ever!! We had a game truck last year and I promise you, this is NOT a game truck! My son was treated like a VIP and I have never seen him smile more at a birthday party. I had parents tell me this was the best birthday party they had ever been to and the kids had a blast! Cory was amazing and I would recommend him to anyone looking for the best birthday party for their child!!!
We had an event for a local Children's Home (that I grew up in!) Corey was very responsive and was on time, professional and easy to work with. The kids loved the gaming truck!!! Thank you and we will definitely be a return customer in the future.
We had Gamer vs. Gamer for my sons 8th birthday! They did an outstanding job! My son felt really special and had a fantastic time! I did not have to lift a finger, they did it all! I highly recommend you use Gamer vs. Gamer!!

Handling Decorations And Party Supplies

Playing The Kids Favorite Songs

Singing A Special Birthday Song
This Is All Served Inside The Gamer Bus 
Individual 
Ice Cream Cups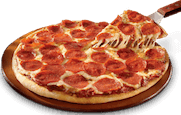 Refreshing Drinks Are Provided

We Shoot
 Candy In The Air
 PLUS Cool Face Painting By
Our Atlanta GAME TRUCK Prices Start From $399 To $699
We Plan The Entire Party For You

Our Game Truck Supplies All The Food 

Gamer Bus Hosts The Party Inside Our VIP Game Truck  Atlanta  Trailer… NOT Your Home

The Guests Eat & Drink Inside The Game Truck

We Clean-Up After The Party

Our GAME TRUCK Price Start From
$399 To $699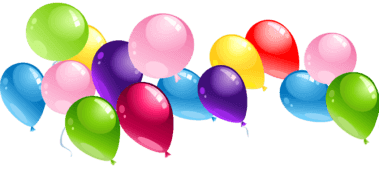 Other Birthday Ideas
Our Video Game Party Bus Offers:
Virtual Reality
Personal Playlist
Because Music Is The Ultimate Kids Birthday Party Entertainment
Now Your Child Can Play Their Favorite Songs
On Our VIP Gamer Bus Party
Tear-Jerker Videos
Contact Us For A Custom
Gamer Bus Birthday Party Experience
Starting At $399 To $699