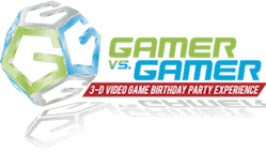 We Go Above... And Beyond The Average
"Game Truck"

We Are In fact... The Entire
"Birthday Party"
We Provide The Birthday Cake – Ice Cream – Pizza – Popcorn – 
The Drinks – Plates  – Napkins – Flatware – Candy
 We Provide The Birthday Cake
We Provide The Experience  
We Also Provide:
Virtual Reality Games –  Tear-Jerker Family Videos – Stream Your Personal Music Playlist
Virtual Reality
Personal Playlist
Now Your Child Can Play Their Favorite Songs During Their Party
We Can Stream From Any Of These Popular Music Streaming Services
Tear-Jerker Videos
Regular "Gametrucks"
DON'T
Do Any Of These Things!
Parties Start At $399
Call us At:
678-206-9810
    We Deliver Our 30ft GameTruck To Your Home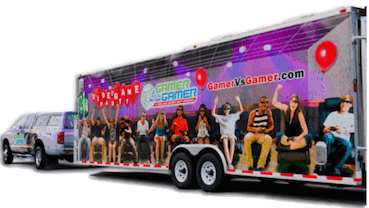 …And We Host The Entire Party Inside The Truck
       But What Really Makes Us Different
From "Other Game Trucks"
   We Focus On Celebrating 
     And Acknowledging Your Child First…
        Playing Video Games Is Secondary
While Inside The Game Truck Kids Can:
Eat – Dance – Watch Movies – Celebrate – And Play Video Games 
Without Ever Stepping Foot Inside Your Home
Parties Start At $399
Call Us At:  678-206-9810
When You Hire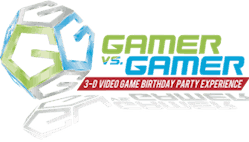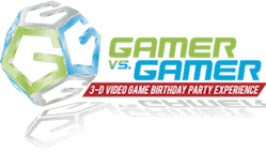 You Can Just Relax:
While

We

Plan The Party
We

Host The Party
We

Feed The Guest
We

Clean-Up Afterwards
You…..

Just Look Like The Parent Of The Year!
Thank You Mom, For The Best Birthday Party Ever!!!
— Love "Your" Child —
Clients'
Real Client Reviews
Don't Take Our Word For It… Hear For Yourself What Real People Are Saying
Party Packages

ALL INCLUSIVE PACKAGE:
"Virtual Reality "VR" Games"
(1) Gourmet B-Day Cake
(12) Ice Cream Cups
(2) Large Pizzas
(12) Unlimited Bags Of Popcorn
(12) Ice Cold Drinks
(2) Pounds Of Candy Rain
Plates / Napkins / Cup
LIVE Video Feed Streamed Into Your Home
Red Carpet Entrance
Special Personalized Video 
2 Adult Concierge Chaperones

VIP EXPERIENCE PACKAGE:
A Red Carpet Velvet Rope Grand Experience
A Laser Light Show
A Personalized Video Of Your Child
A Unique Birthday Song That's Sung To Your Child
Plus You Can: Use Our Add-Ons To Personalize The Party
Personalize Your VIP Experience With View Some Of Our Party Add-On's 
Costume Cheese Burger & Xbox360 Controller Cakes
(12) Ice Cream Cups
(2) Large Pizzas
(12) Bags Of Unlimited Popcorn
(12) Ice Cold Drinks
(2) Pounds Of Candy Rain
Virtual Reality Games
Parties Start At $399 
Plus Tax
Call 678-206-9810 For More Information
If Phone Lines Are Busy… Please Try Again